First Visit To Our Tyler Pediatric Dentist
Build a Lifetime of Healthy Smiles with Anxiety-Free Early Dental Care
Your child's dental health is paramount so it is important to begin establishing positive habits as early as possible. At Tyler Pediatric Dentistry, we specialize in making your child's first experience with dental care positive, memorable, and educational. Led by a renowned pediatric dentist in Tyler, TX, Dr. Ritchie, our team ensures that your child receives the best care from their very first visit.
Why Choose a Pediatric Dentist in Tyler, TX?
The unique needs of children's oral health can't be addressed in the same way as adults. This is where the expertise of a specialized Tyler pediatric dentist like Dr. Ritchie comes into play. Pediatric dentistry is not just about cleaning teeth but also about teaching children the importance of oral hygiene, making them comfortable with dental procedures, and building trust that lasts a lifetime.
Your Toddler's Dental Health Matters
Contrary to common misconceptions, toddlers and babies can experience dental issues if their oral health is not given proper attention. "Baby teeth" play a crucial role in speech development, maintaining space for permanent teeth, and contributing to overall health. At Tyler Pediatric Dentistry, we offer specialized toddler dentist services to ensure that these foundational years are paved with strong dental health habits.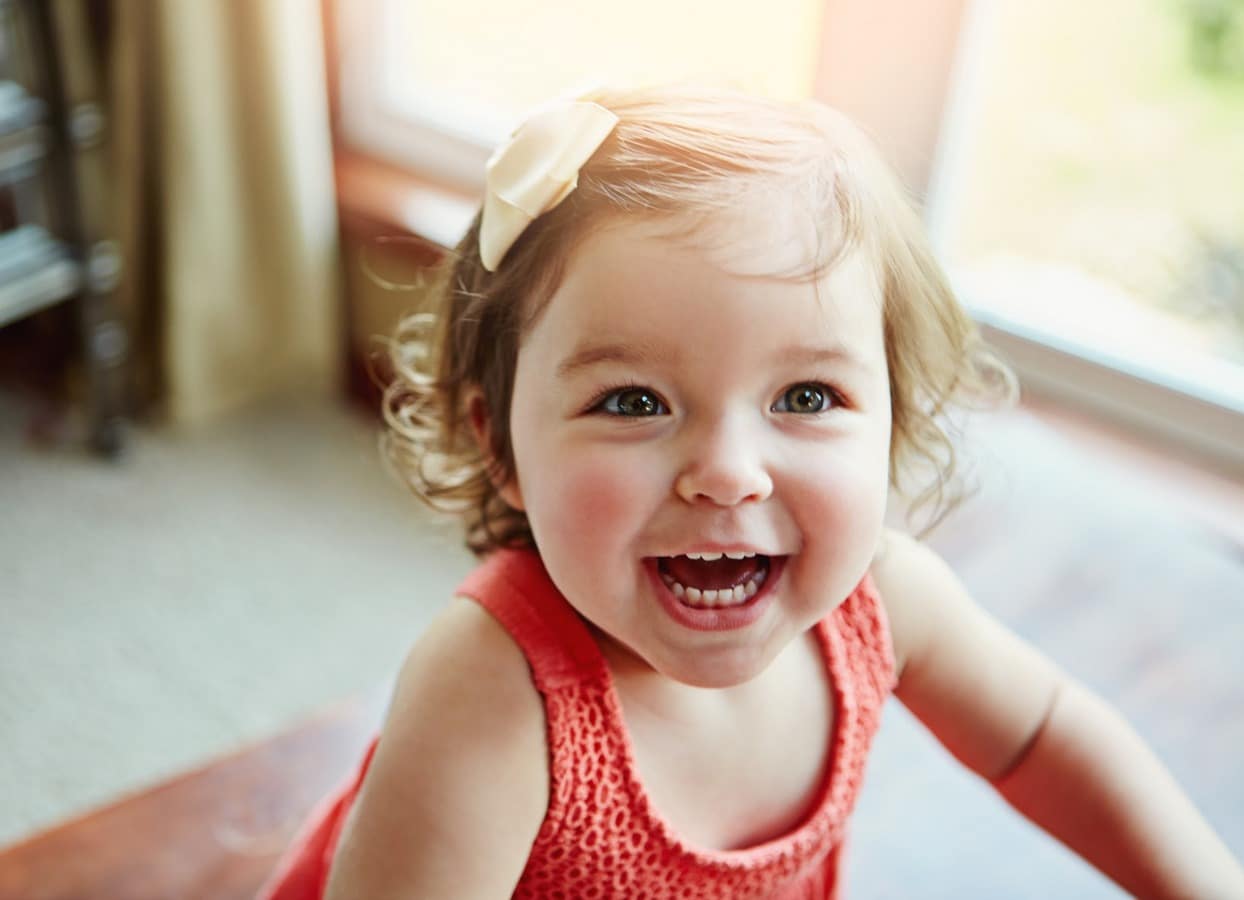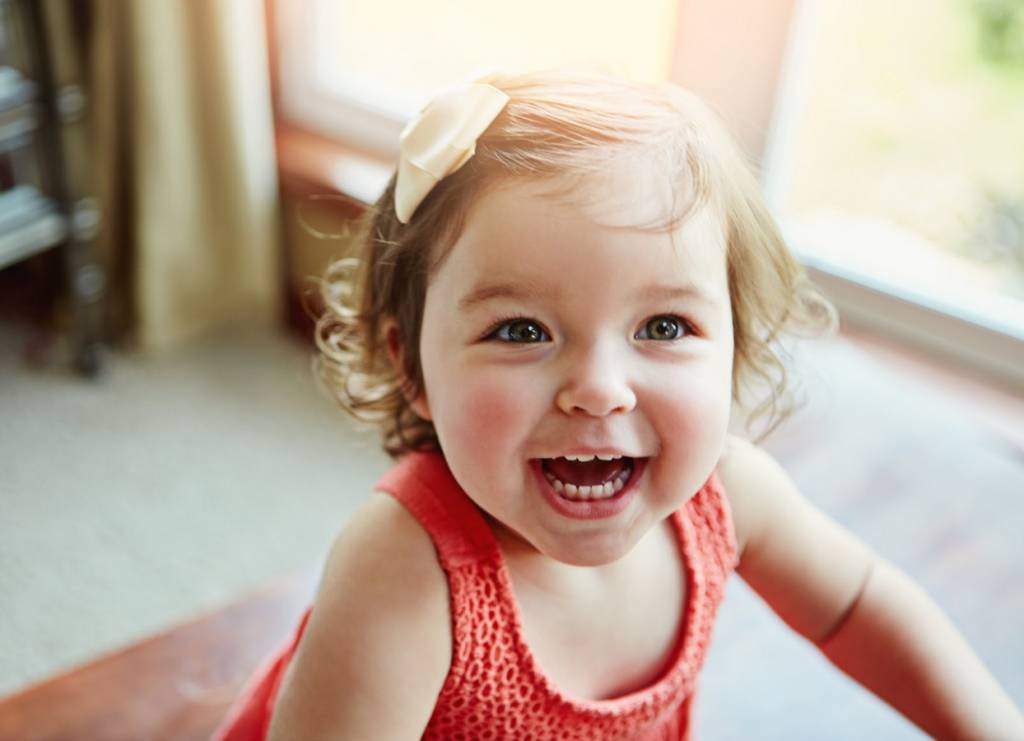 Potential Dental Issues in Toddlers and Babies
While baby teeth are temporary, they play a vital role in a child's overall health and development. Neglecting dental care during these early years can lead to several problems:
Early Childhood Caries (ECC): Commonly known as baby bottle tooth decay, ECC is caused when sugary drinks remain on the teeth for long periods. It primarily affects the upper front teeth but can lead to extensive tooth decay if unchecked.
Teething Troubles: Teething can be a painful process for many infants, leading to discomfort, irritability, and even sleepless nights. Without proper guidance, parents might unknowingly make mistakes that can exacerbate the pain.
Thumb-Sucking and Pacifier Use: While both are natural reflexes, prolonged thumb-sucking or pacifier use can cause alignment problems and affect the growth of the mouth and teeth.
Gum Diseases: Even before the emergence of the first tooth, babies can develop gum diseases if the gums aren't cleaned properly.
Misalignment of Teeth: Losing baby teeth too early due to decay or trauma can result in misaligned adult teeth, as the space for them can get compromised.
Understanding these potential issues helps in emphasizing the importance of early dental care. At Tyler Pediatric Dentistry, we provide solutions and preventive measures to avoid such complications.
Specialized Services Offered by Dr. Ritchie for Our Youngest Patients
Dr. Ritchie, being a leading pediatric dentist in Tyler, TX, offers an array of specialized services tailored for his youngest patients:
Infant Oral Health Exams: Including an assessment of risk from caries in mother and child.
Preventive Dental Care: Fluoride treatments, diet/nutrition recommendations, and cleaning, tailored for young mouths.
Habit Counseling: Addressing concerns like pacifier use and thumb-sucking.
Repair of Tooth Cavities or Defects: Utilizing child-friendly tools and techniques to ensure minimal discomfort.
Care for Dental Injuries: Including fractured, displaced, or knocked-out teeth.
Early Assessment and Treatment for Straightening Teeth & Correcting Improper Bite: Recognizing early signs and initiating appropriate treatments can prevent bigger issues later on.
Treatment of Gum Diseases: Addressing conditions like ulcers, mucoceles, and pediatric periodontal disease.
Management of Teething Pain: Offering safe solutions to ease the pain and discomfort associated with teething.
Your Child's First Visit to the Dentist
Do you remember your first visit to the dentist? It probably brought about a mix of curiosity and a little uneasiness. After all, for our youngest patients, dental care is a totally new concept! Dr. Ritchie and his team are dedicated to ensuring that your child's first visit to the dentist is nothing short of amazing. We introduce dental tools and procedures in a fun, engaging manner. This not only demystifies the process but also builds a strong foundation of trust between your child and their pediatric dentist in Tyler, TX.
What to Expect During the First Visit
Warm Welcome: Our team provides a warm and friendly environment to make both the child and the parents feel at ease.
Introduction to Dental Tools: Dr. Ritchie introduces the child to basic dental tools in an engaging way, dispelling any fears.
Gentle Examination: The first visit typically includes a gentle examination of teeth, jaw, bite, gums, and oral tissues to monitor growth and development.
Oral Hygiene Education: We believe in proactive care. Dr. Ritchie and his team provide guidance on home care, including brushing, flossing, and dietary recommendations. For babies and toddlers, we provide instruction to you as the parents to enforce back at home.
Educating Parents
While we make efforts to educate the child, we also believe in empowering parents with the right knowledge. From understanding the right brushing techniques to knowing when it's time for a dental check-up, Dr. Ritchie ensures that parents are equipped with all the necessary information to maintain their child's oral health at home.
Why Tyler Pediatric Dentistry Stands Out
Expertise: With years of specialized training, Dr. Ritchie is an expert when it comes to pediatric dental care. He understands the unique challenges that children face and addresses them with precision.
State-of-the-Art Facilities: We use the latest dental equipment and methodologies to ensure that your child receives the best care possible.
Comfortable Environment: Our clinic is designed keeping children in mind. From the waiting room to the examination chair, every aspect of Tyler Pediatric Dentistry is tailored to make children feel at ease.
Personalized Care: Every child is unique. Dr. Ritchie takes time to understand each child's needs and tailors his approach accordingly, ensuring a personalized experience for every young patient.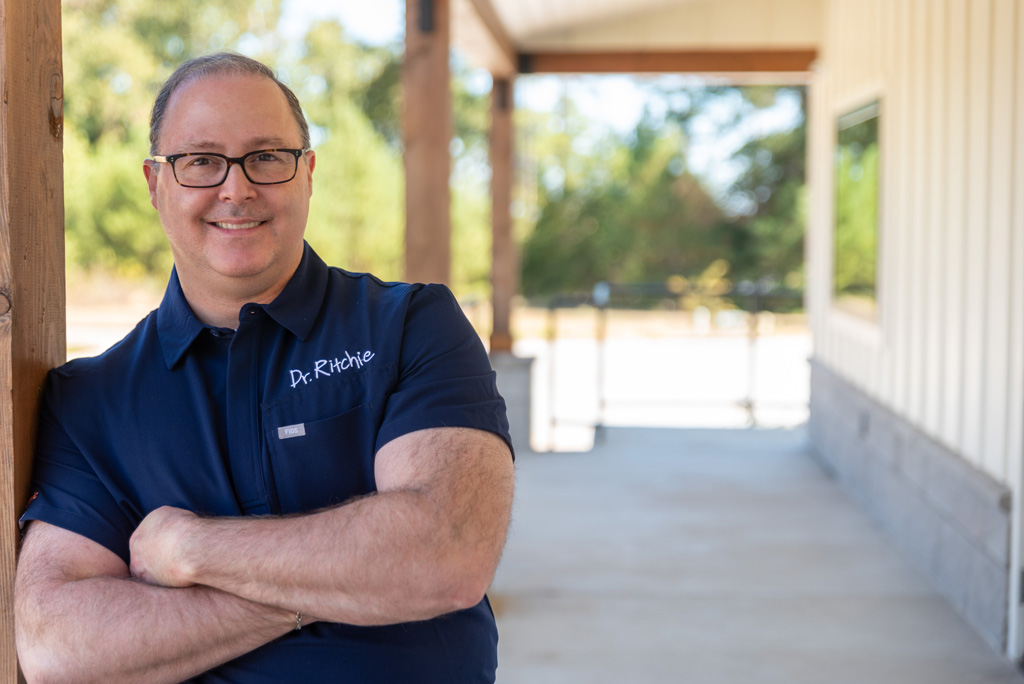 Join the Tyler Pediatric Dentistry Family
Your child deserves the best, and at Tyler Pediatric Dentistry, we're committed to delivering just that. Whether it's your child's first visit or a routine check-up, trust Dr. Ritchie and his team to provide the utmost care and attention. Give your child the gift of a healthy smile that lasts a lifetime. Book an appointment with the leading pediatric dentist in Tyler, TX, today.