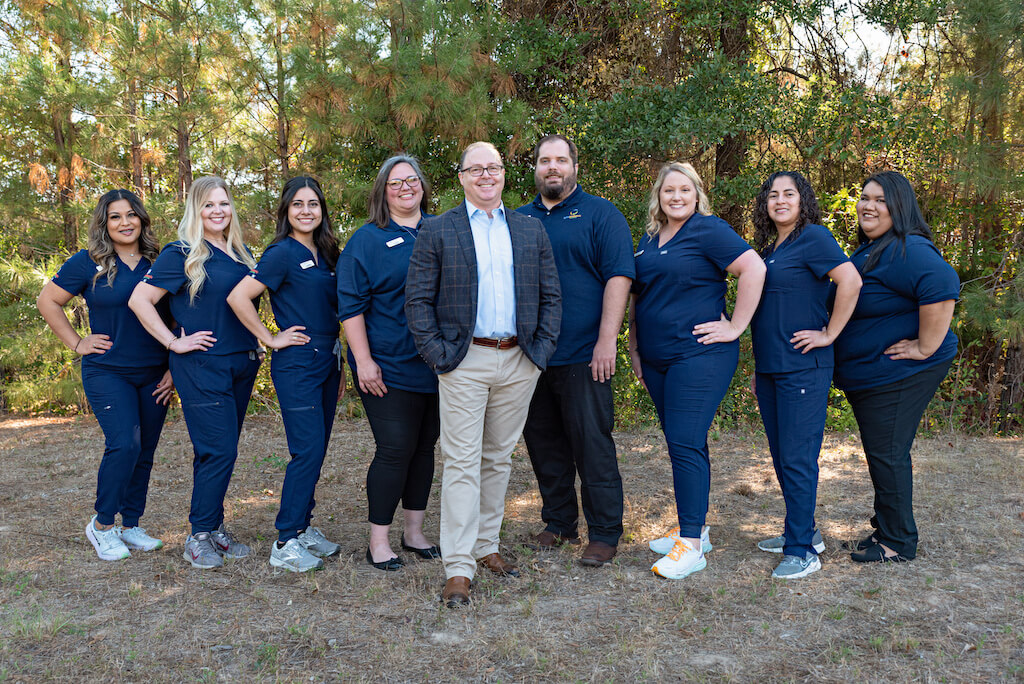 Pediatric Dentist Tyler
Meet Cassi
Administrative Team Lead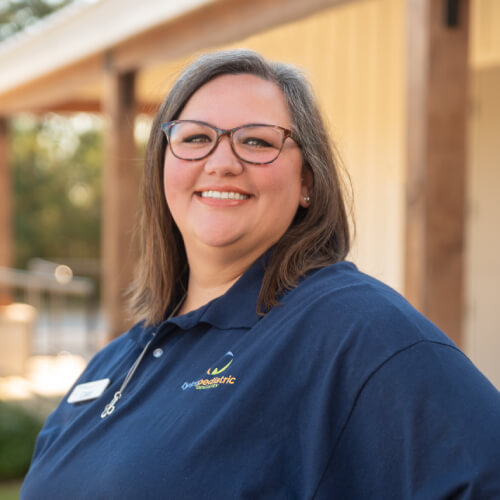 Cassi was born in Tyler, TX and although she's traveled extensively, she says she wouldn't live anywhere else.  She has an Associate degree in Business Management Administration, and is actively pursuing her Bachelor's in her respective field.
She genuinely loves helping patients and working alongside the Tyler Pediatric Dentistry team to improve oral health in the community! It is more than just work for Cassi- she loves seeing the impact dentistry makes and the happy smiles from the kiddos and their parents. Her role as Administrative Team Lead is to deliver a high level of patient care, unify the admin and clinical teams, and ensure patients (& parents) have a positive experience with us from start to finish.
Outside of work, Cassi, her husband, Wade, and their two children, Waylon and Hazel are active members of their church. They also enjoy camping, painting, crafts, and playing with their spoiled pup, Missy. Cassi has been in leadership for over 20 years and is excited to continue that journey with Tyler Pediatric Dentistry!
Meet Sofia
Registered Dental Hygienist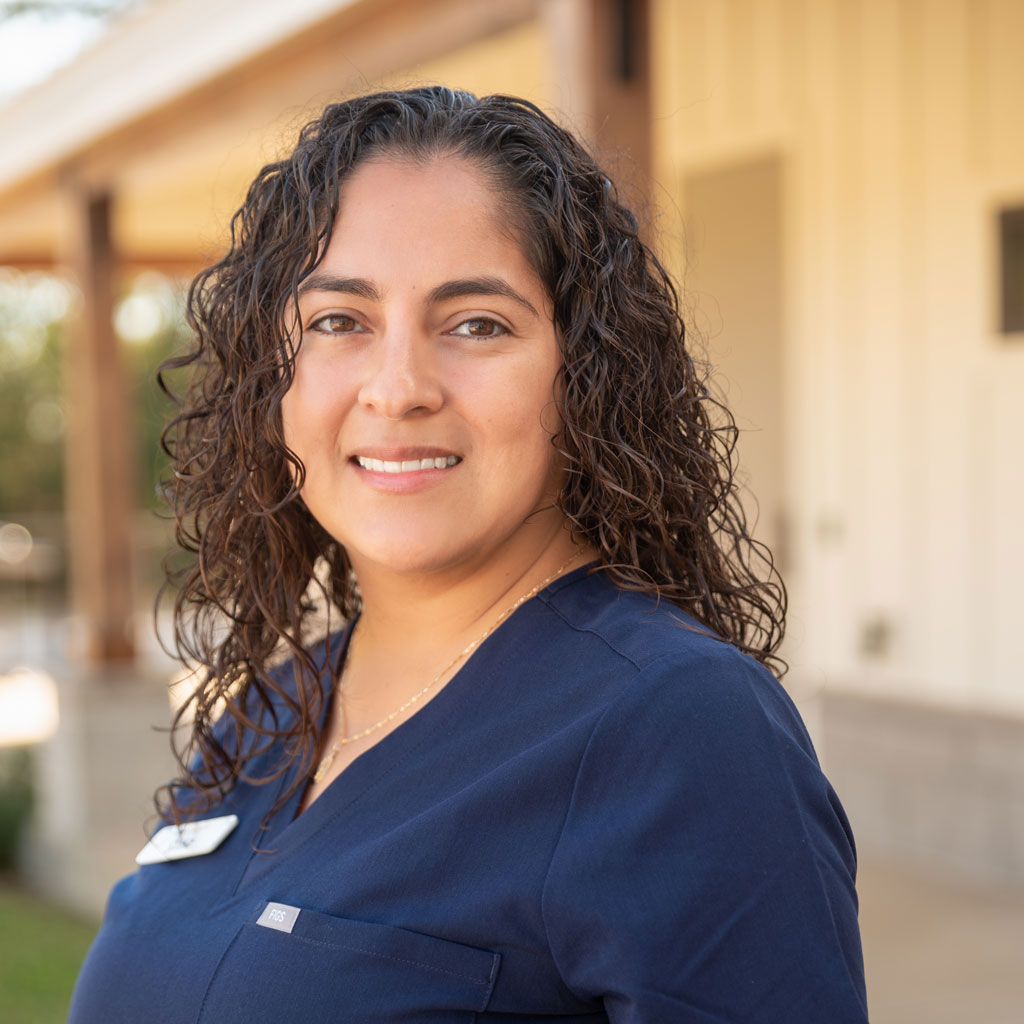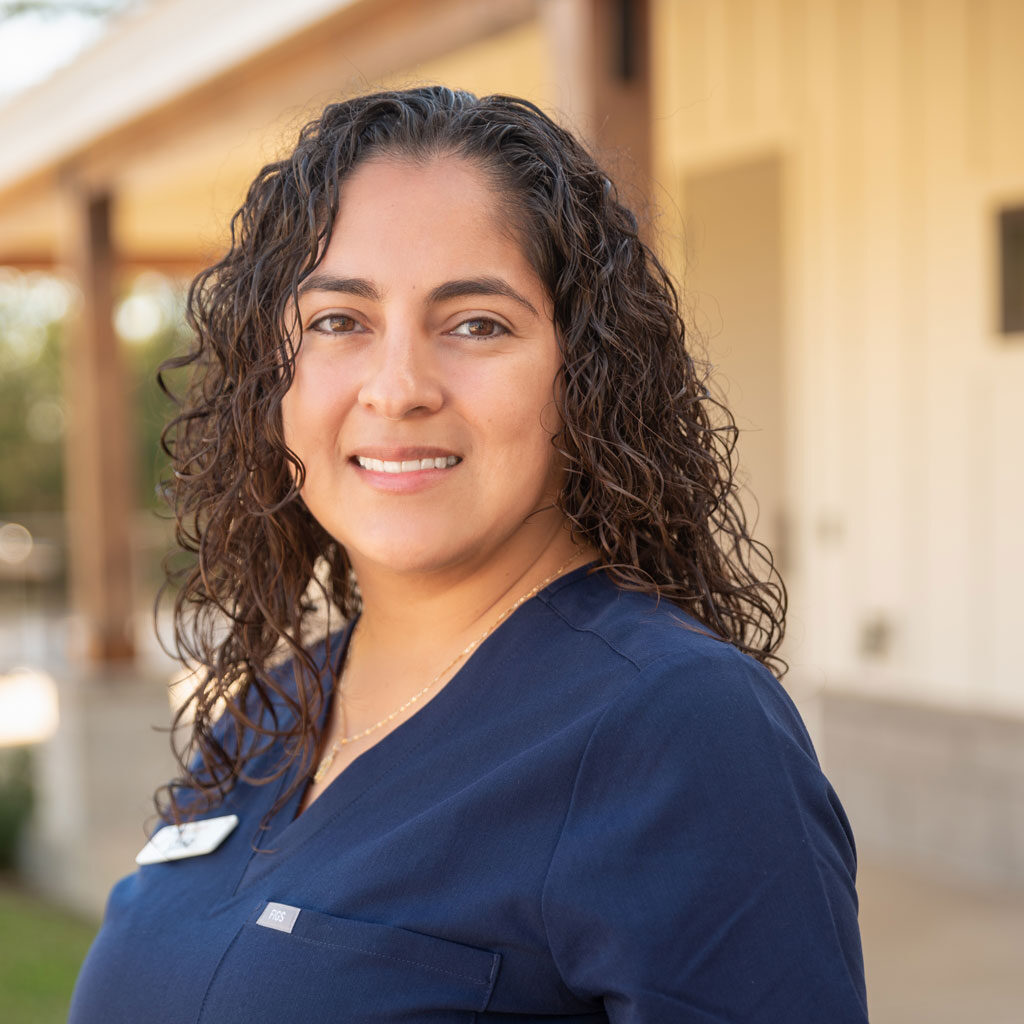 Sofia was born in Henderson, TX and has lived in East Texas her entire life. She received her Associate's Degree from Tyler Junior College in 2019 and joined Tyler Pediatric Dentistry in 2021. The most rewarding thing she finds as a Dental Hygienist is helping children to overcome their fears about visiting the dentist. "I love it when the kids leave our office with a smile and how excited they get whenever they get a sticker or a  prize."
When not educating kids and parents about the importance of oral health, Sofia spends most of her time with her husband, Miguel, and their two daughters, Natalie and Isabelle, particularly visiting their school and attending sporting events.
Meet Laura
Registered Dental Assistant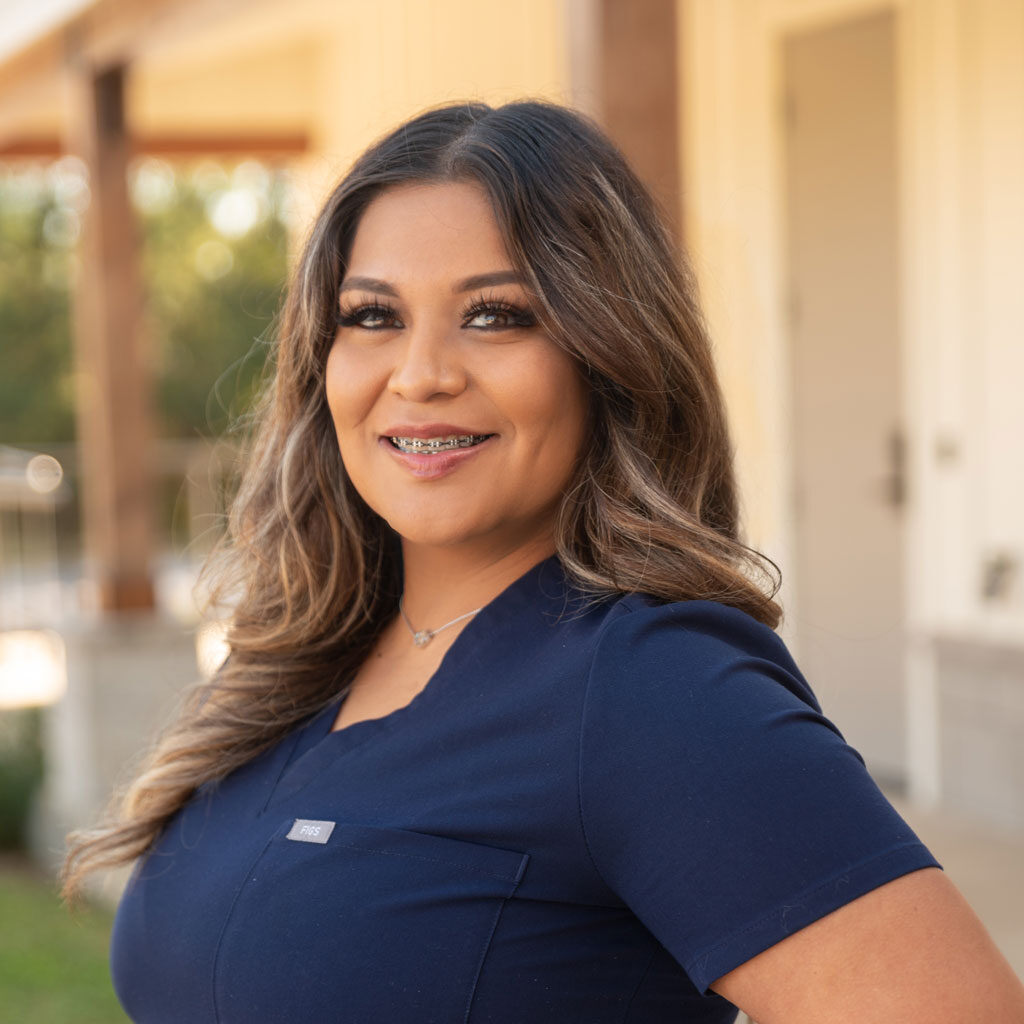 Laura was born in Henderson, Texas and grew up in New Summerfield, Texas. Laura trained as a Registered Dental Assistant at Tyler Junior College. She then went on to Grayson college where she obtained her Coronal Polishing license and became Pit and Fissure Sealant certified. She is committed to her work and has invested in the profession by cross training in various aspects like answering calls, IV sedation, Oral rehabilitation, dental cleaning, X-rays and clinical supplies ordering. Laura has more than 5 years of experience in dentistry.
Laura chose dentistry because she enjoys seeing children grow and progress to have a good experience in the dental office. She loves building strong relationships and educating families about dental health. Laura believes in treating each patient with care that is tailored to their individual needs. She strives to create a warm, friendly environment where she can help to foster the development of each child who visits.
When not at work, Laura enjoys spending time with her husband, their son and lovely 2 daughters. She prioritizes family outings and enjoys cooking out and spending hot summer days at the lake. She is also an active member of the Guadalupe Catholic Church.
Meet Amber
Registered Dental Assistant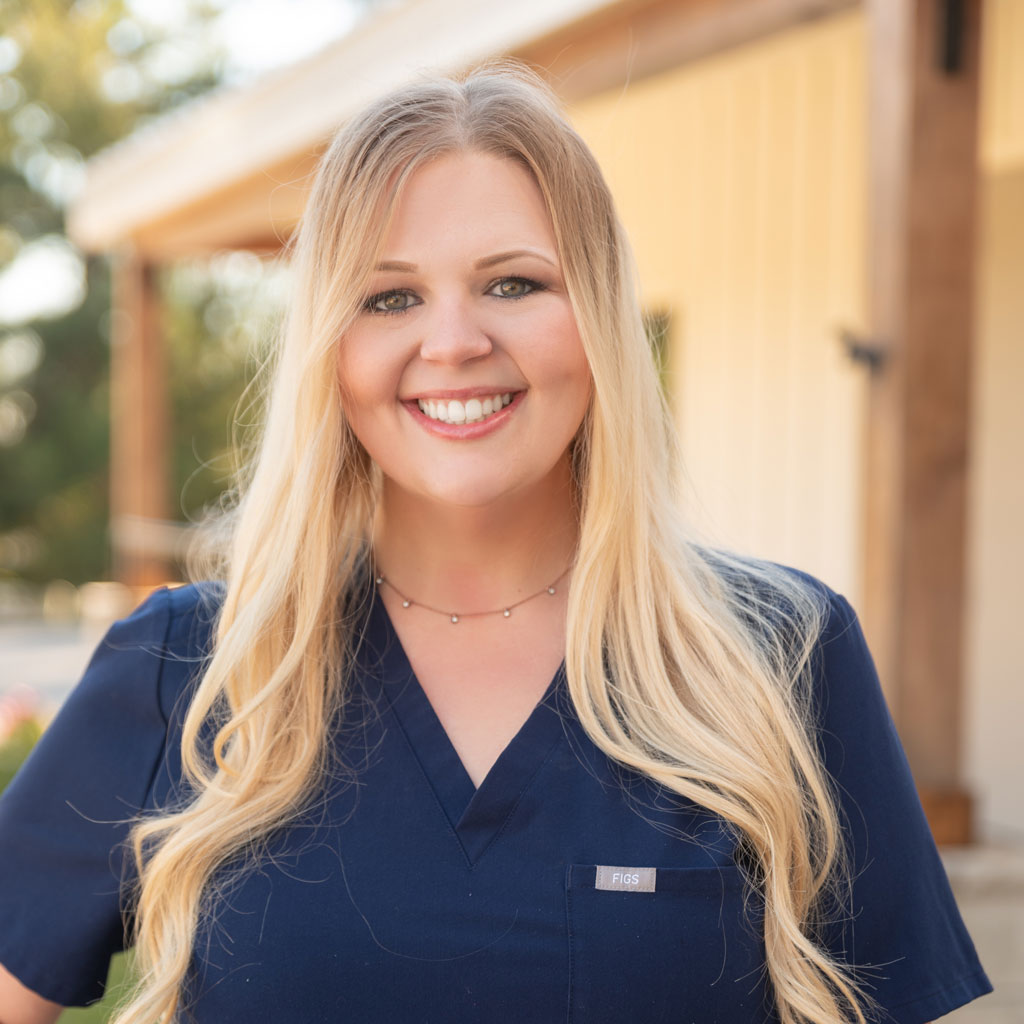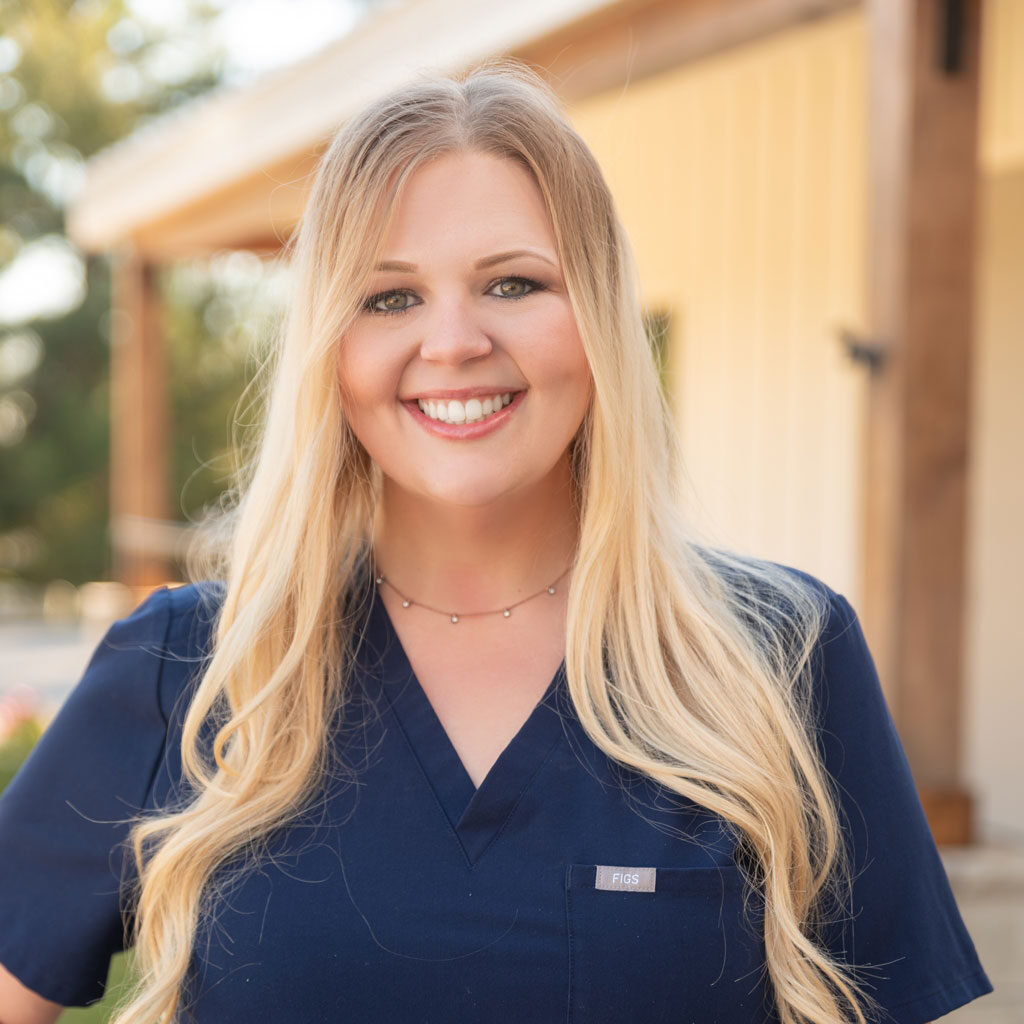 Amber, who was born and raised in Lindale, TX, knew that she wanted to work in a field where she could help others and becoming a Registered Dental Assistant was the perfect fit. In addition to assisting in hygiene, x-rays, IV sedation, and general anesthesia sedation, Amber is also CPR certified. She loves the fun and upbeat environment that Tyler Pediatric Dentistry offers. Watching our little patients overcome their fear of the dentist and the pride they show at the end of their visit is what Amber finds most rewarding about this field.
Amber is an active member at Crossbrand Cowboy Church and calls her daughter, Charlie, "her world." She also spends her free time fishing, bowling, visiting the zoo, and binging her favorite movies.
Meet Bryan
Patient Care Coordinator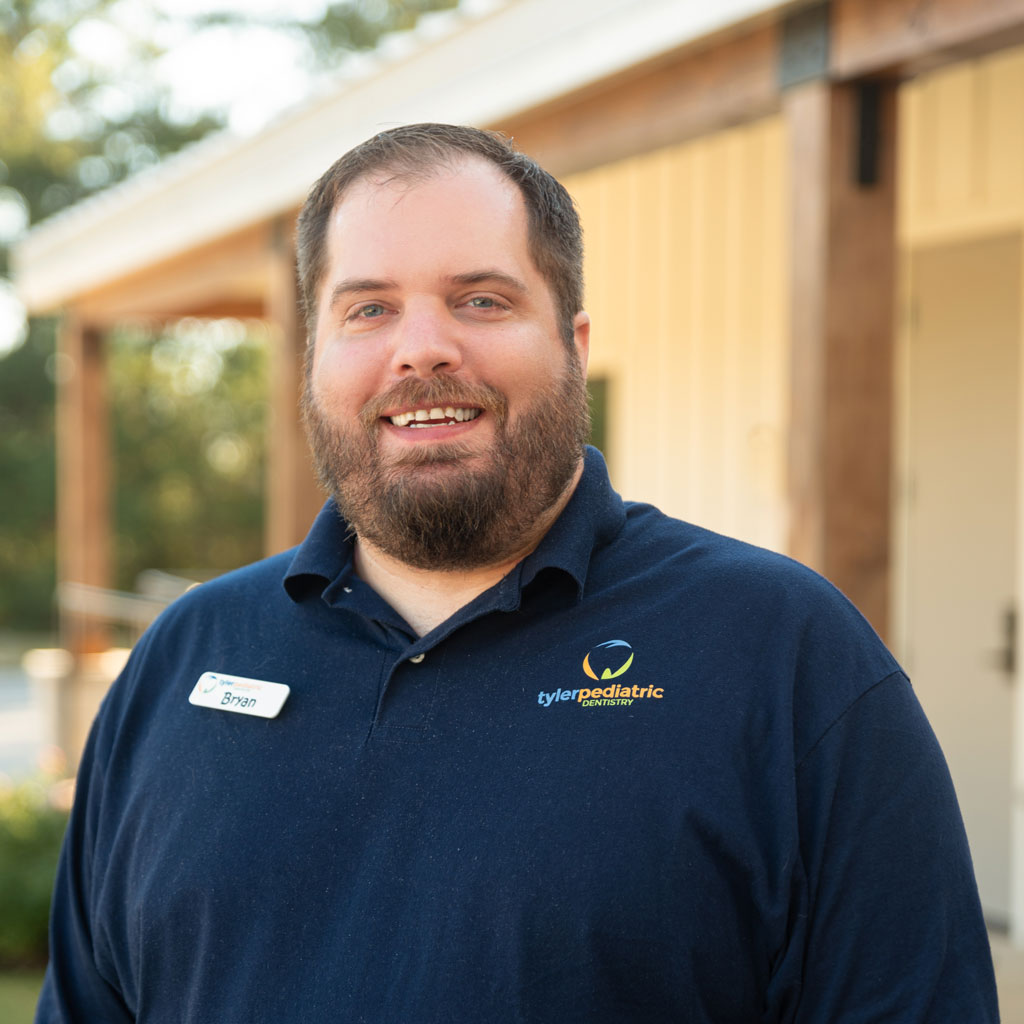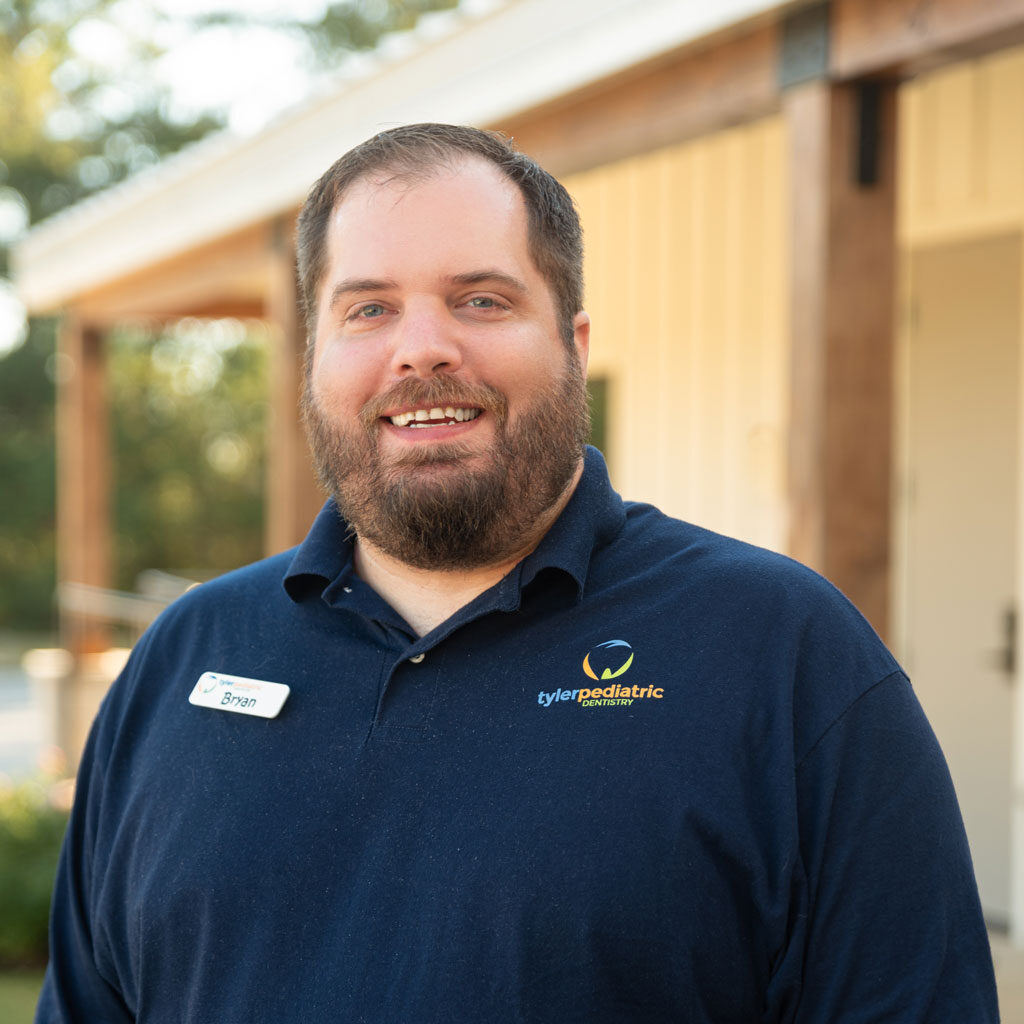 Bryan was born in West Monroe, LA but moved to Texas as quickly as possible, growing up in Whitehouse, TX. With over 10 years of administrative experience, Bryan is the voice you'll often hear when calling the office to schedule or confirm an appointment. You can expect to be greeted with a smile, update any information as needed, and make sure you & your family are comfortable & at ease from the moment you walk through our door.
For fun, Bryan enjoys making memories with family, going to the lake, and watching football.
Meet Blanca
Financial Coordinator
While Blanca is fresh to Tyler Pediatric Dentistry, she's been a part of the Tyler community for 27 years. She's been in the administrative field for 8 years which made her leadership experience a perfect fit as our Financial Coordinator. Whether it's assisting in your insurance needs, scheduling appointments, or ensuring a quick and smooth checkout process, Blanca feels most rewarded in helping our patients receive great care from Dr. Ritchie and the rest of the team.
When Blanca isn't keeping our patient's insurance needs moving smoothly, she likes spending time with family, baking, and crafting with her lovely nieces and nephews.
Meet Lorena
Registered Dental Hygienist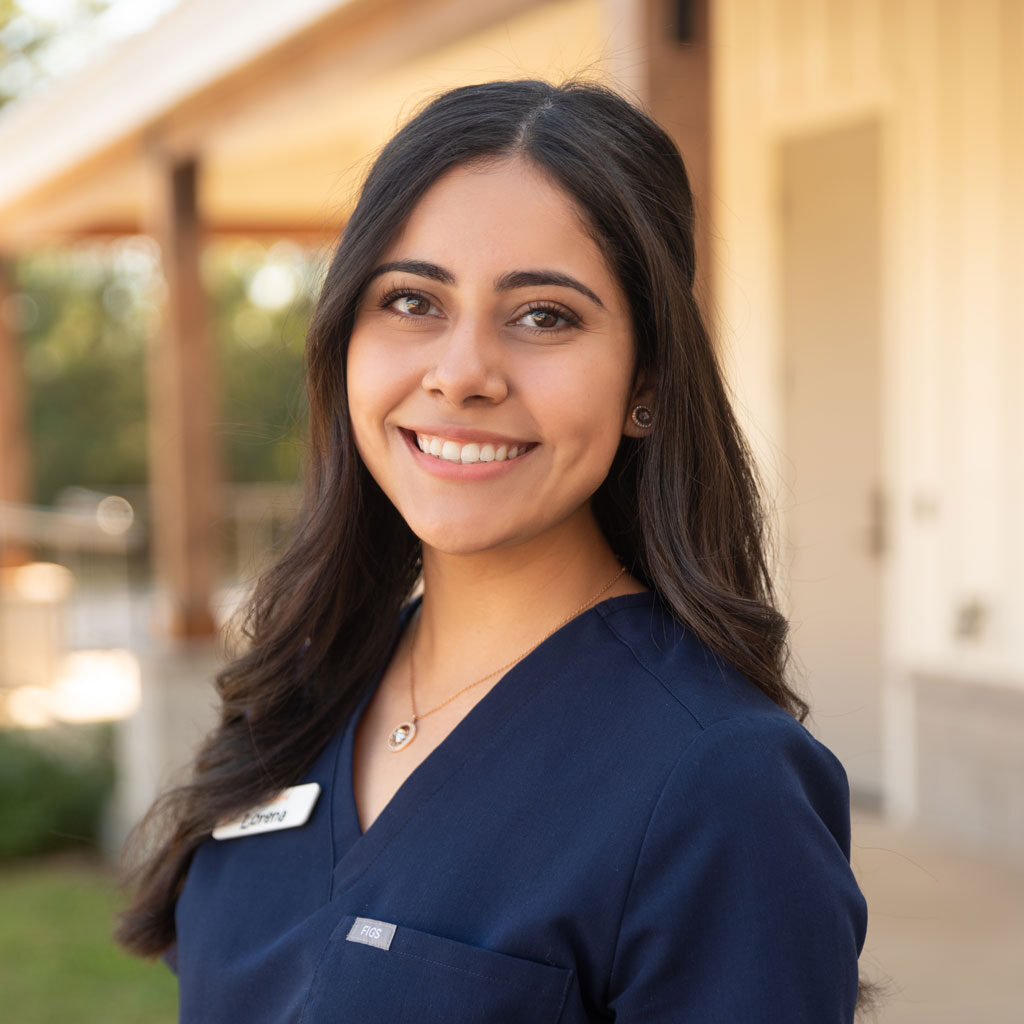 Lorena was born and raised in Rusk County. She has lived in the small town of New London pretty much her whole life. Lorena has always enjoyed going to the dentist as a child and she owed it to the dental staff who always treated her well. Dentistry was always a career that really interested her. Lorena has an Associate's Degree in Dental Hygiene and she joined Tyler Pediatric Dentistry in 2022.
Lorena loves making the children's experience with the dentist a comfortable and enjoyable one. The most rewarding aspect of her position is seeing how a child's reluctance about the dentist can be turned around by the end of their appointment. She also really enjoys educating her patient's on their oral health.
During her spare time, Lorena loves going to the movies, trying new foods, and doing puzzles.