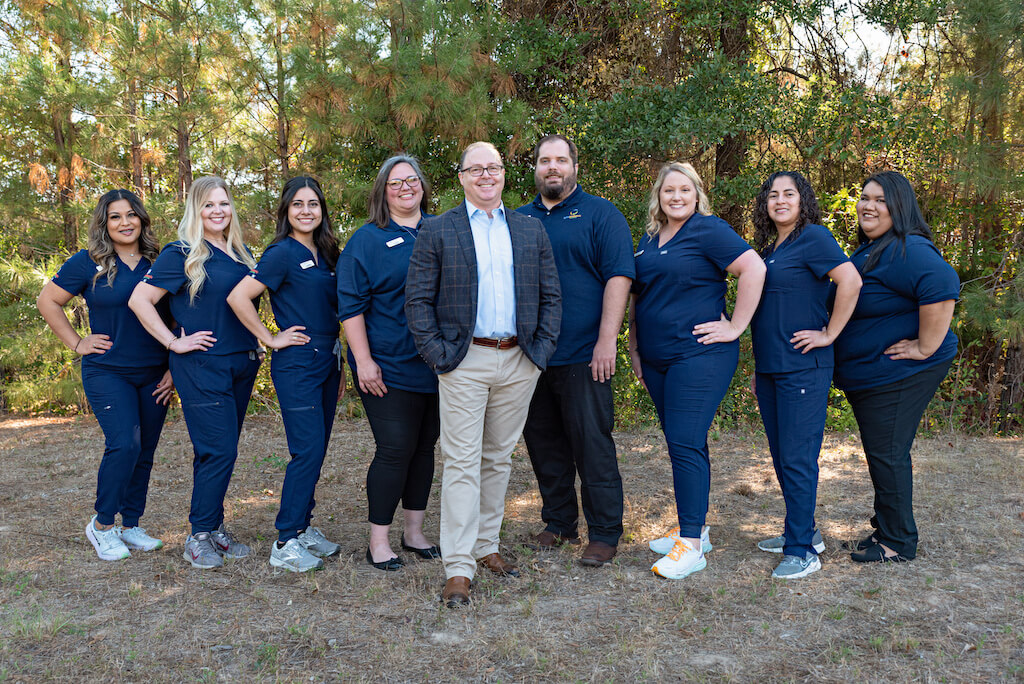 Pediatric Dentist Tyler
Meet Sofia
Registered Dental Hygienist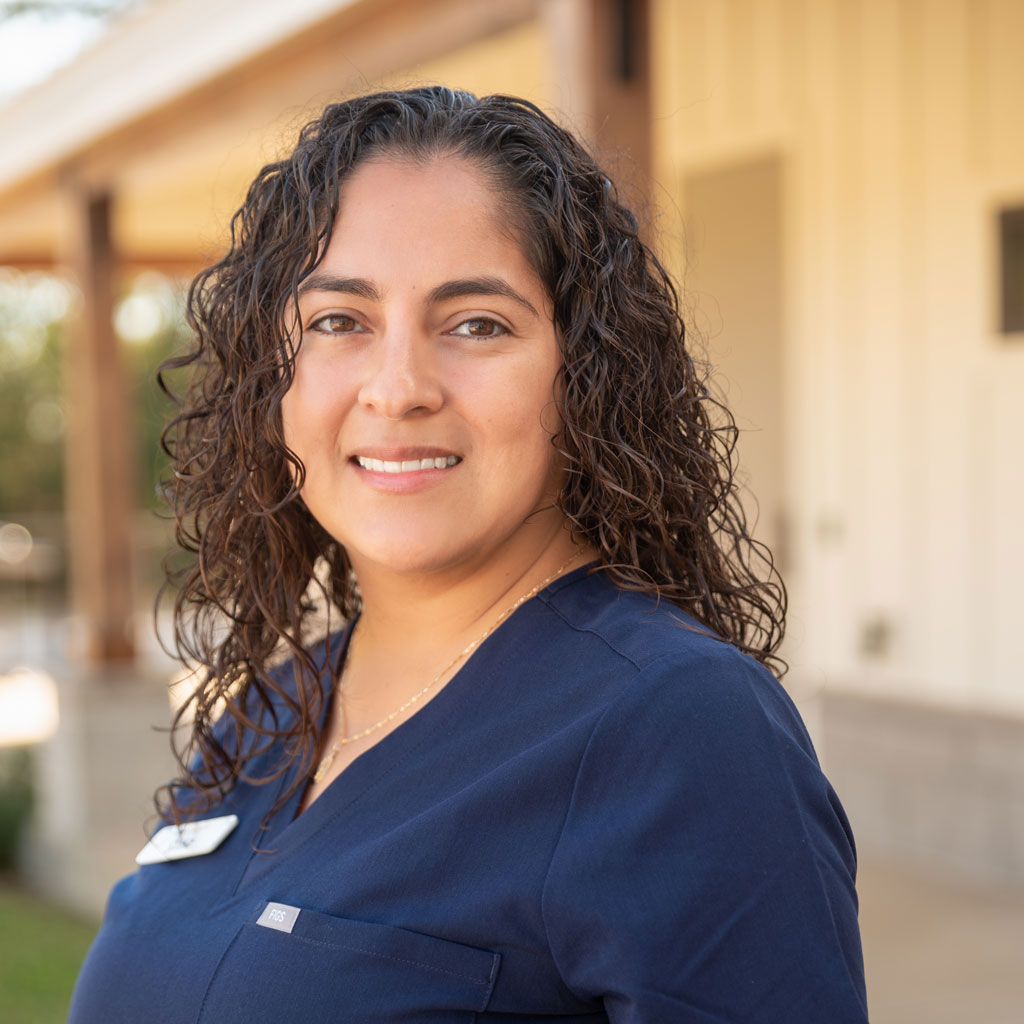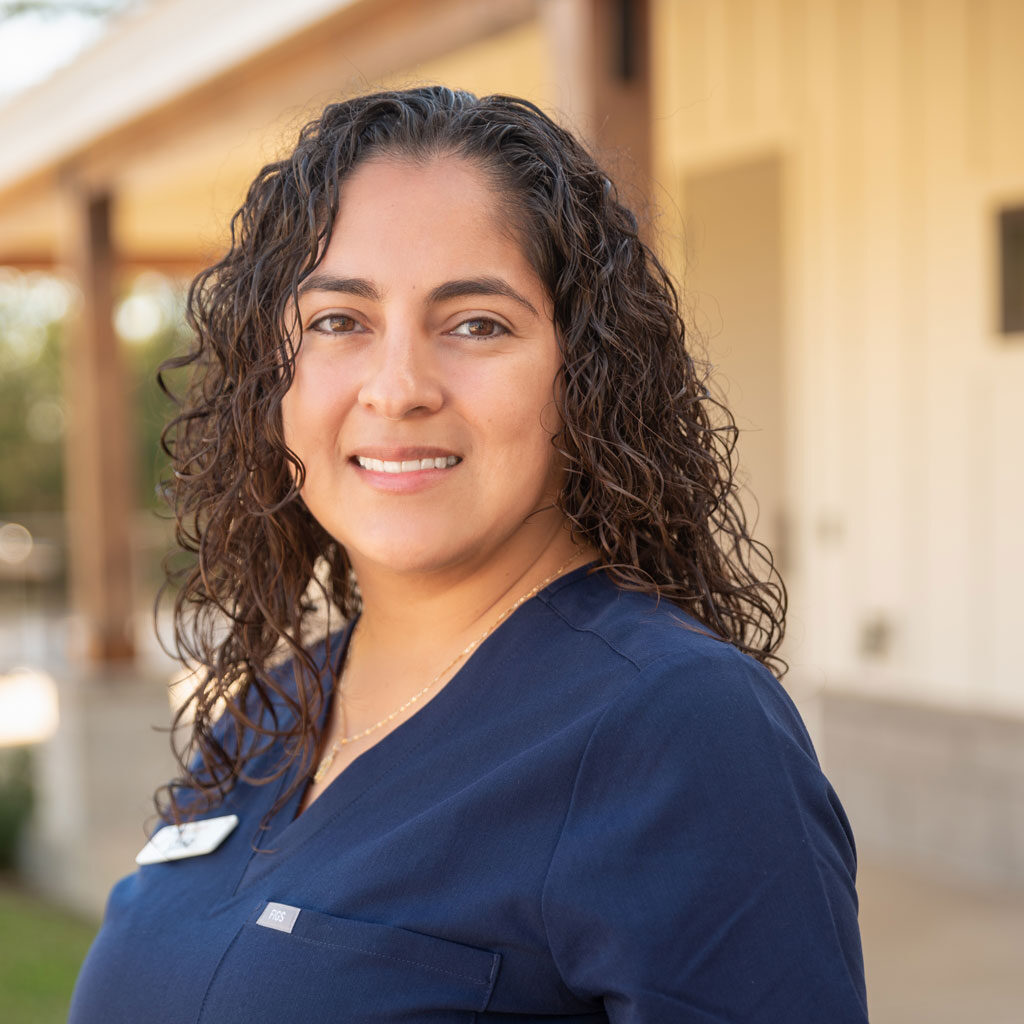 Sofia was born in Henderson, TX and has lived in East Texas her entire life. She received her Associate's Degree from Tyler Junior College in 2019 and joined Tyler Pediatric Dentistry in 2021. The most rewarding thing she finds as a Dental Hygienist is helping children to overcome their fears about visiting the dentist. "I love it when the kids leave our office with a smile and how excited they get whenever they get a sticker or a  prize."
When not educating kids and parents about the importance of oral health, Sofia spends most of her time with her husband, Miguel, and their two daughters, Natalie and Isabelle, particularly visiting their school and attending sporting events.
Meet Bryan
Patient Care Coordinator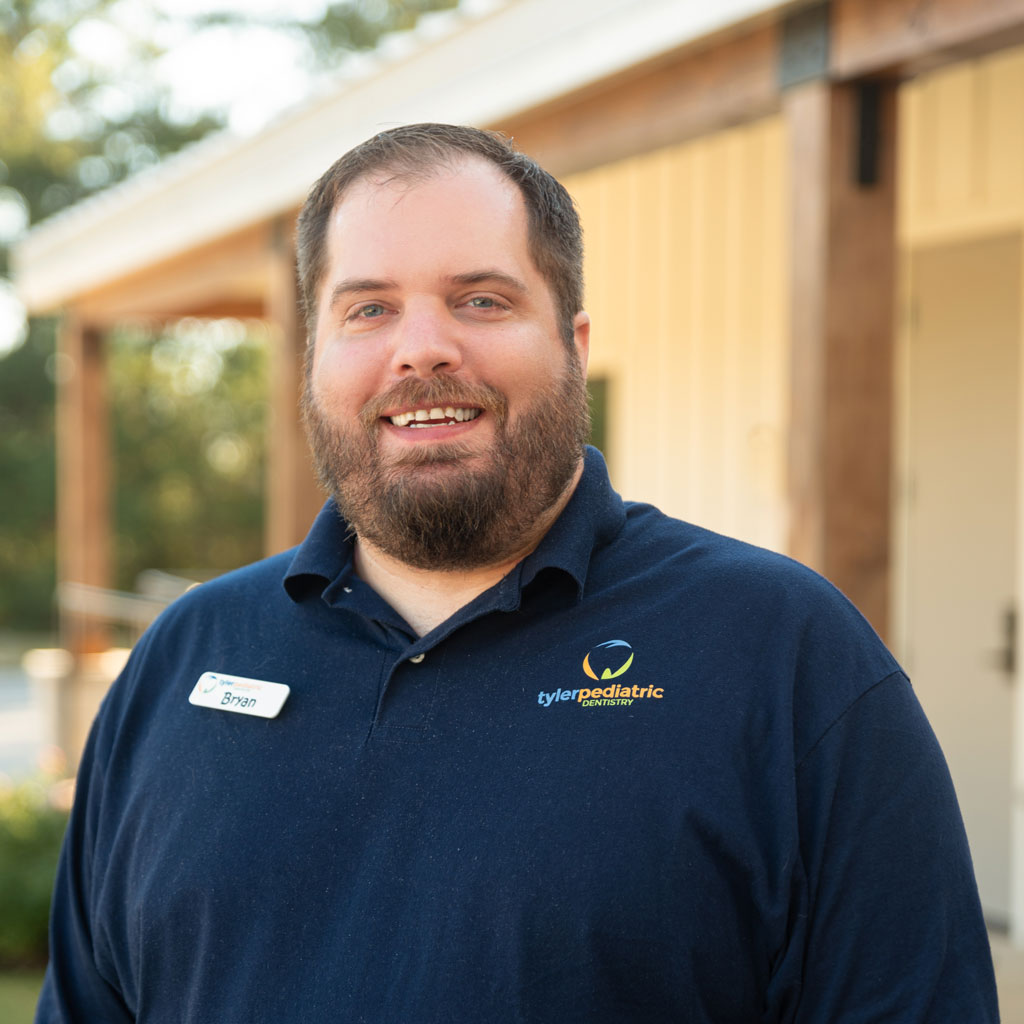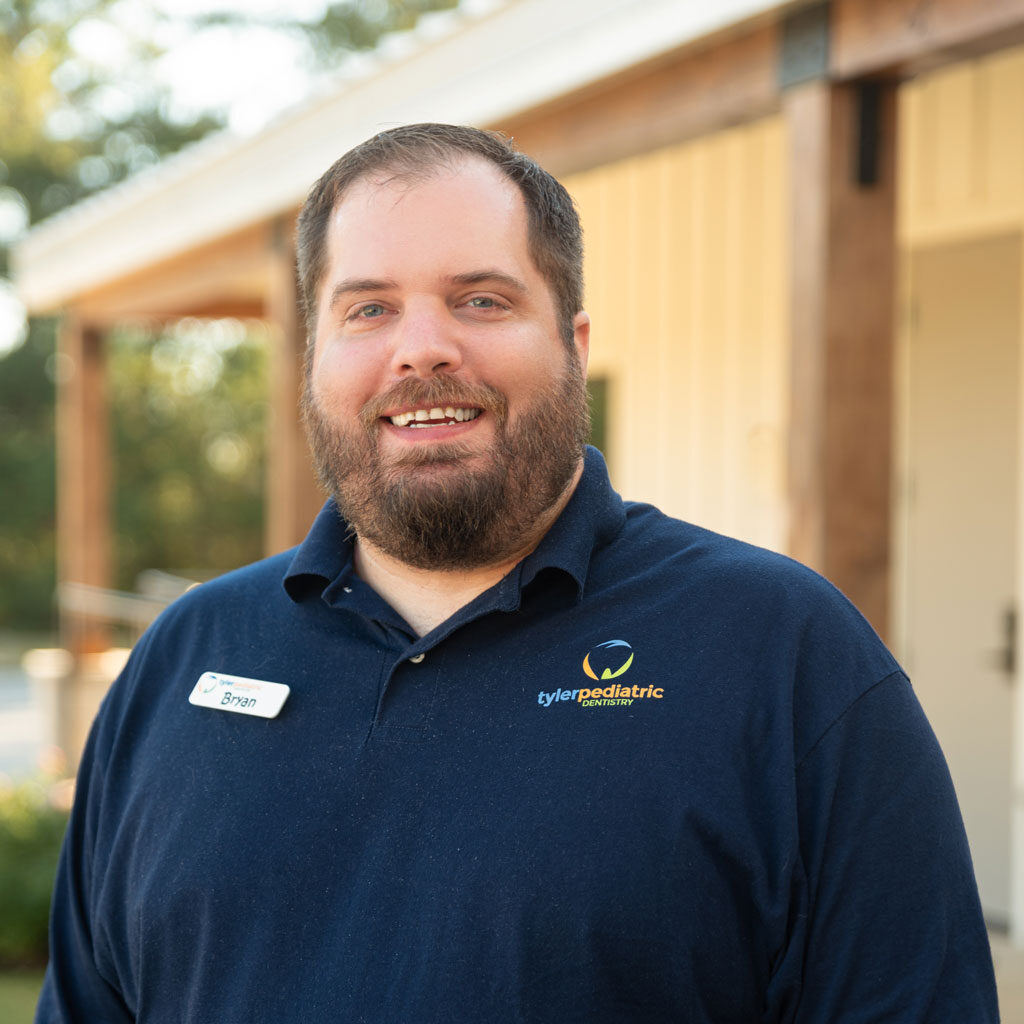 Bryan was born in West Monroe, LA but moved to Texas as quickly as possible, growing up in Whitehouse, TX. With over 10 years of administrative experience, Bryan is the voice you'll often hear when calling the office to schedule or confirm an appointment. You can expect to be greeted with a smile, update any information as needed, and make sure you & your family are comfortable & at ease from the moment you walk through our door.
For fun, Bryan enjoys making memories with family, going to the lake, and watching football.
Meet Blanca
Financial Coordinator
While Blanca is fresh to Tyler Pediatric Dentistry, she's been a part of the Tyler community for 27 years. She's been in the administrative field for 8 years which made her leadership experience a perfect fit as our Financial Coordinator. Whether it's assisting in your insurance needs, scheduling appointments, or ensuring a quick and smooth checkout process, Blanca feels most rewarded in helping our patients receive great care from Dr. Ritchie and the rest of the team.
When Blanca isn't keeping our patient's insurance needs moving smoothly, she likes spending time with family, baking, and crafting with her lovely nieces and nephews.
Meet Carolina
Insurance Coordinator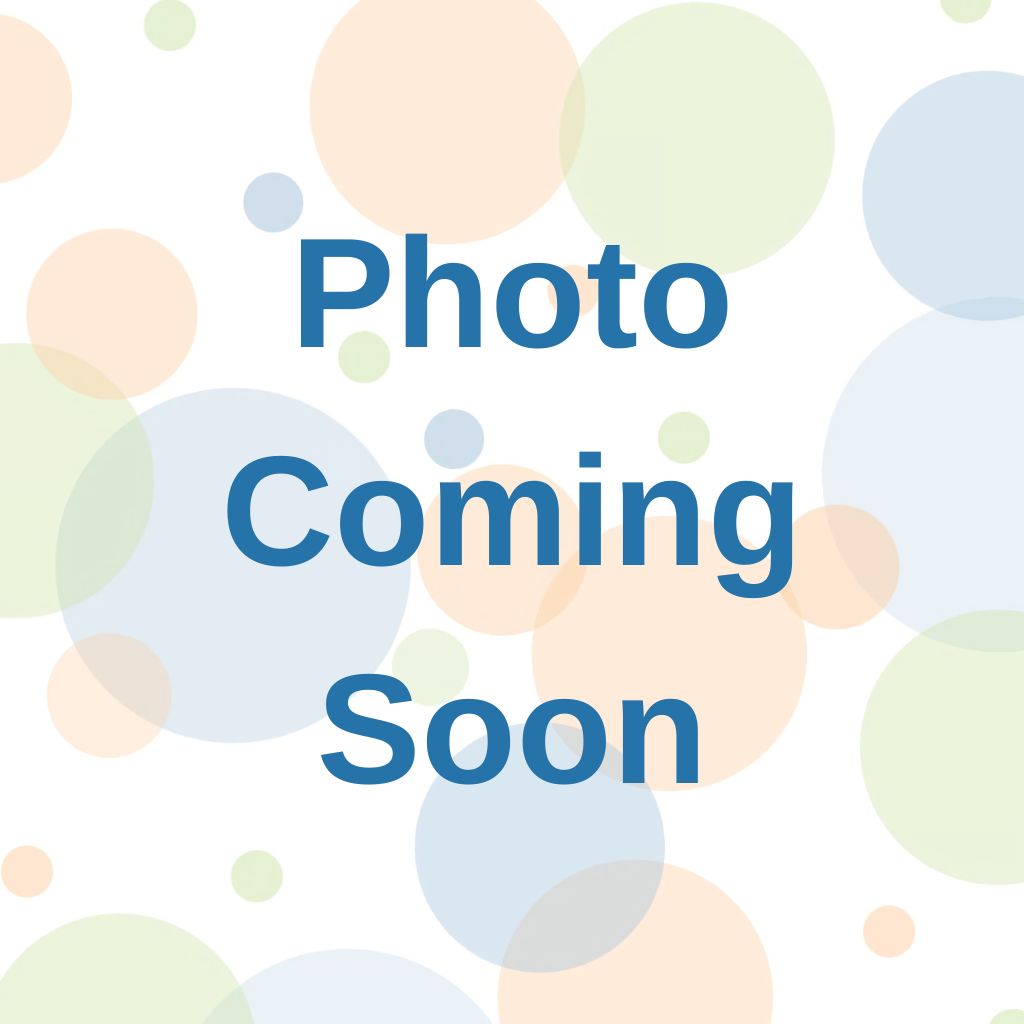 Carolina was born and raised in beautiful San Diego, CA, and moved to Tyler in 2011 with her husband of over 13 years. Carolina is our insurance coordinator, helping parents file insurance claims, and works directly with parents to resolve any financial challenges that may occur. She loves working with the Tyler Pediatric Dentistry team, saying that everyone works as a team and tries to make the best experience possible for our little patients! When she's not in the office, Carolina enjoys spending her time with her husband and their fur child, Buddy. She says hanging out with them is her favorite part of her day. She also enjoys reading, cooking, crafting and being creative. Glitter is her favorite color!
Meet Cassie
Registered Expanded Duties Dental Assistant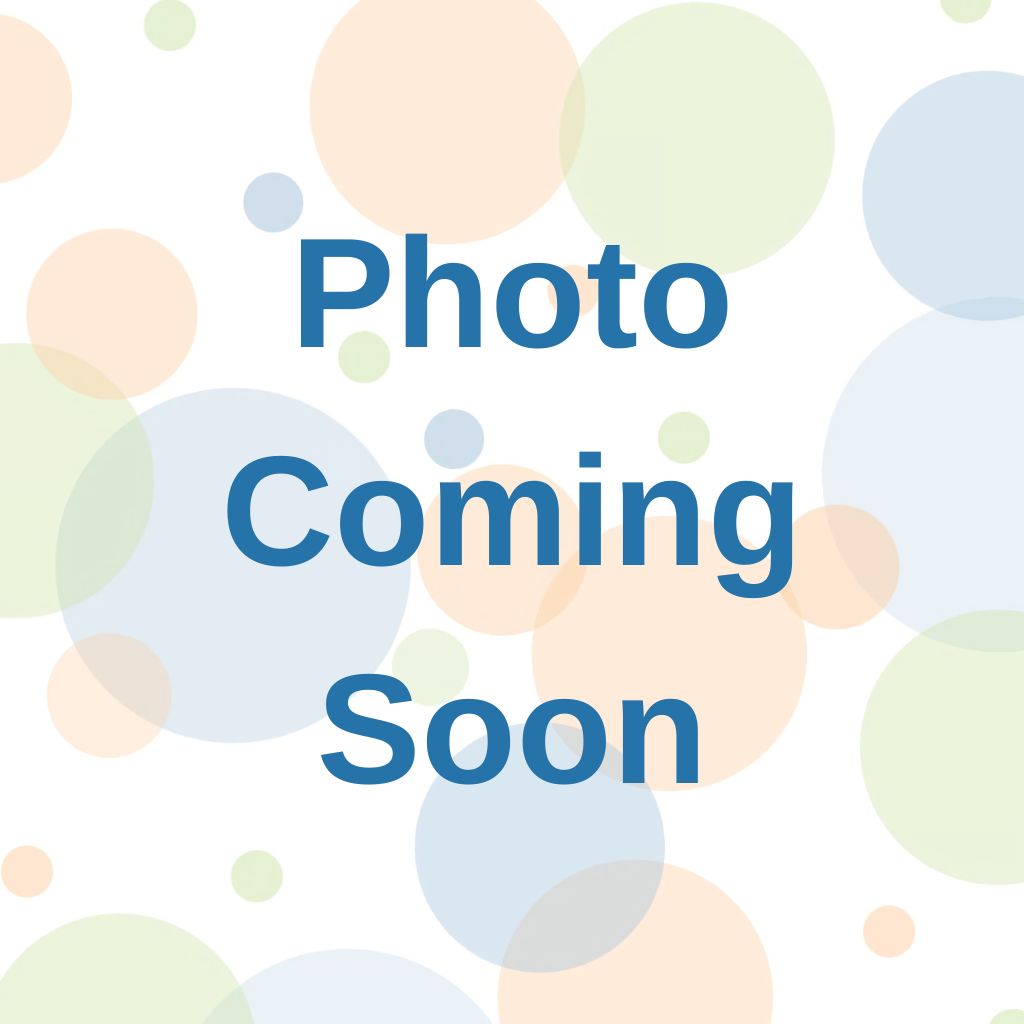 Cassie was born in Tyler, TX and grew up in Bullard, TX. She has been a Registered Dental assistant since August 2013 and became expanded duties in 2020. She enjoys working in the dental field and finds it to be her passion. Her grandmother, and best friend, passed away from an infection she acquired from a dental procedure, and since then, Cassie is committed to spreading awareness and prevention. While she's been a registered dental assistant for years, she has worked in pediatric dentistry for about 2.5 years. She absolutely loves children and being able to watch them grow and mature through their dental appointments! Cassie is passionate about giving her little patients a comfortable place to learn and improve their oral hygiene. She enjoys walking children through the hardship feelings the dental office can bring, and tries to bring a positive atmosphere to the office for a great experience for everyone, including the team! Cassie and her husband Adam have 2 children, 7 year old son, Carter, and 6 year old daughter, Camdyn. They also have a 6 year old fur baby, Cowboy. When she's not caring for her little patients, Cassie likes to travel with her husband and kids, go on vacation to the beach, make t-shirts and crafts, watch her kids play softball and baseball, and relax on the back porch.
Meet Jessica
Registered Dental Assistant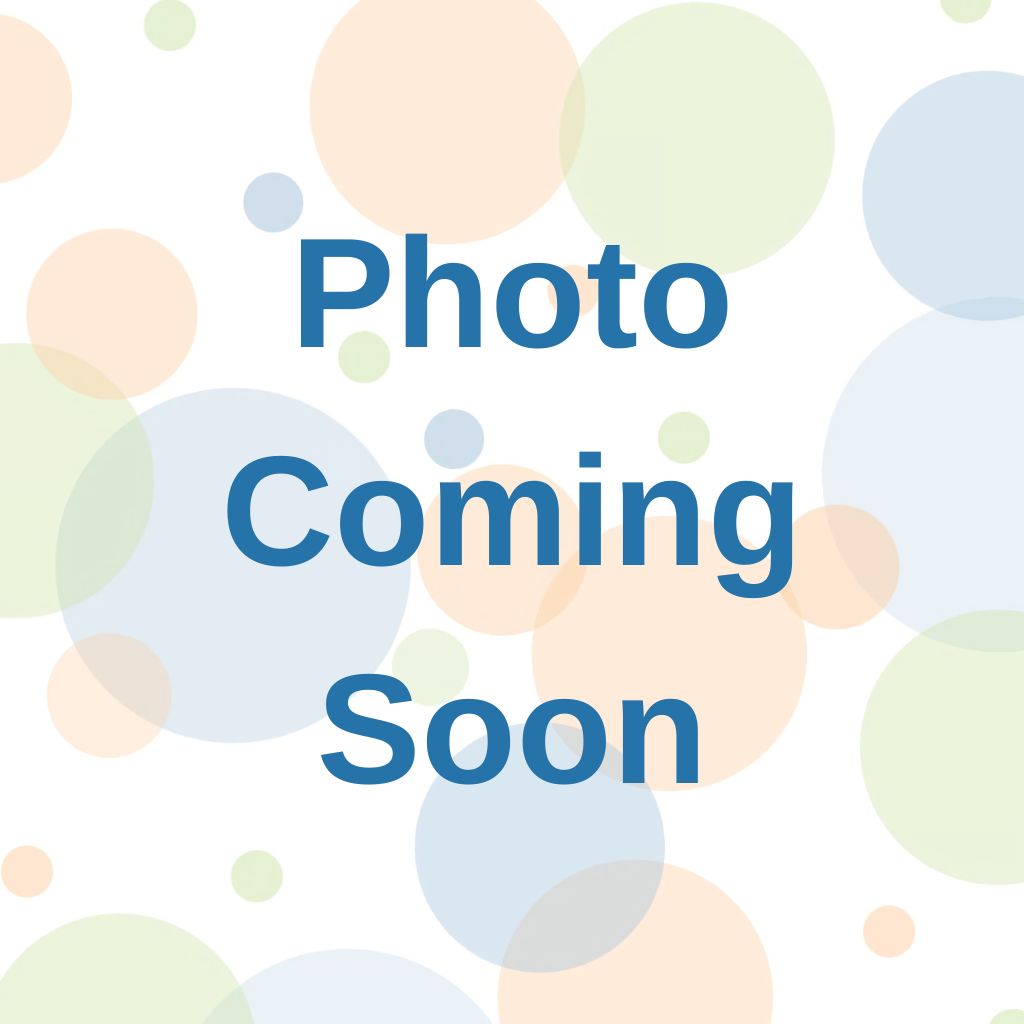 Jessica was born and raised in Tyler, TX. She found her passion for dentistry at a young age while visiting her dentist and was awed by the environment and how at ease their team made her feel. She received her RDA Certification from Tyler Dental Assistant School. Outside of the office, Jessica enjoys working out, whether it's going to the gym or taking a long walk. She also loves staying in and watching a good movie or her current show, going to different restaurants in Dallas, as well as different art museums or exhibits.
Katherine
Dental Assistant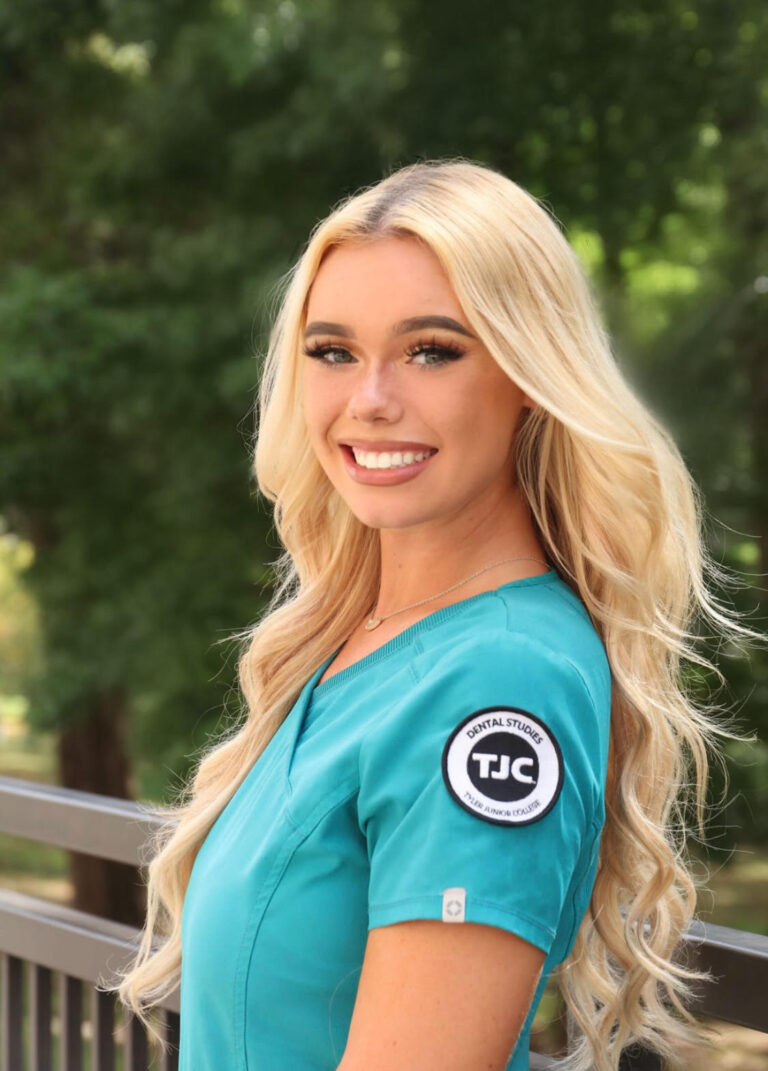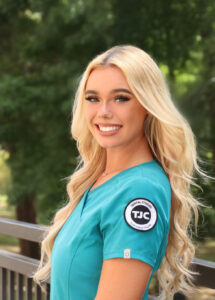 Katherine is a Certified Dental Assistant at Tyler Pediatric Dentistry and Saint Paul's Pediatric Clinic. With a passion for pediatric care, Katherine brings her expertise and dedication to ensuring the well-being of young patients. She recently joined the practice and has been making a positive impact in her role. Upon entering college, Katherine explored various career paths, eventually discovering her passion for dentistry
Katherine pursued her education at Tyler Junior College, enrolling in the Certified Dental Assisting Program. Throughout the course, she acquired valuable skills and principles that she applies in her work every day.
Alyse
Registered Dental Hygienist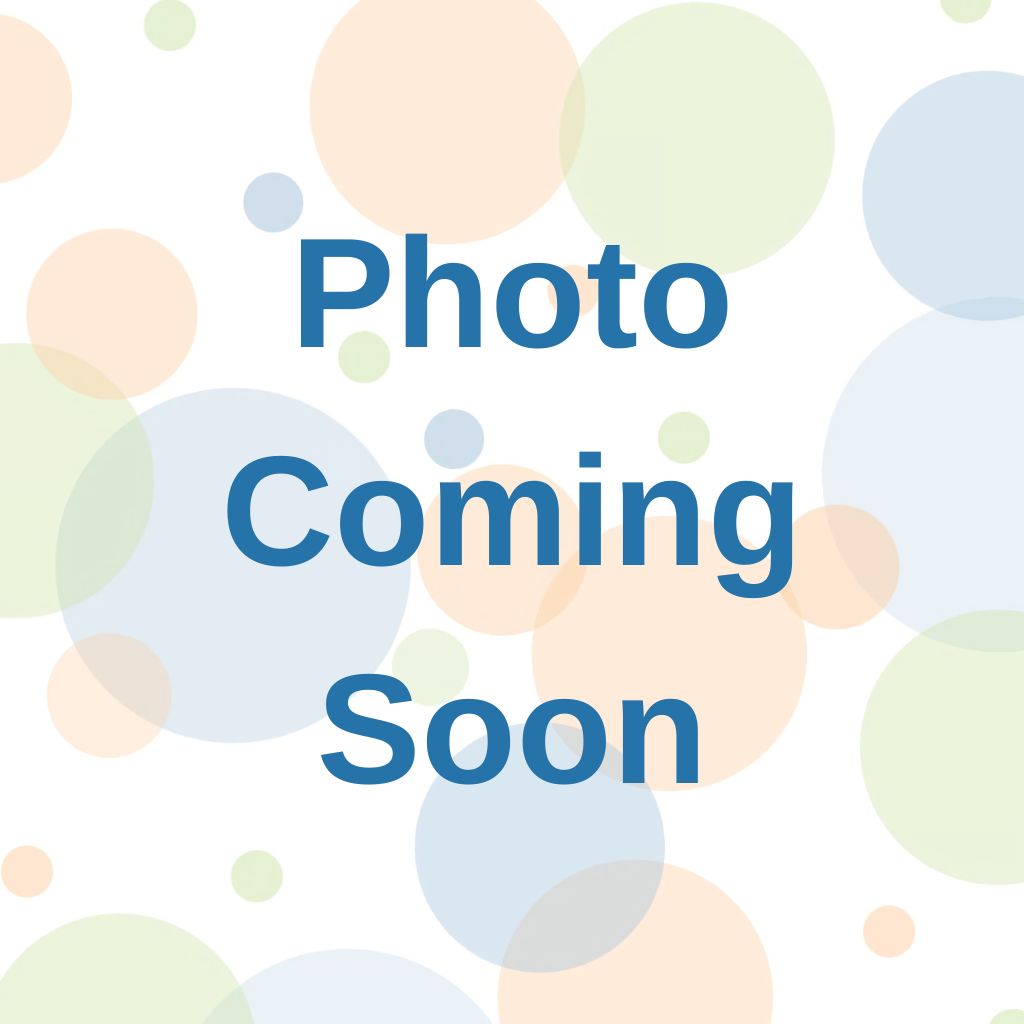 Alyse is a Registered Dental Hygienist at Tyler Pediatric Dentistry. With a passion for oral health and patient care, Alyse provides dental cleanings for young patients. She recently joined the practice and has already made a positive impact in three days. Born in Arkansas, Alyse has lived in nine different states. She chose the dental field to help others understand oral health better. Alyse holds an Associate of Applied Science Degree in Dental Hygiene from Tyler Junior College. At Tyler Pediatric Dentistry, Alyse enjoys working with kids, creating a safe and comfortable environment while teaching them about at-home oral healthcare. Beyond the dental office, she volunteers in her church's children's ministry and coaches her children's sports teams. Alyse's dental philosophy centers on honesty, compassion, and trust, aiming to instill healthy dental habits for life. In her free time, Alyse spends quality moments with her children, reads, takes their puppy for walks, and swims.