Pediatric Dental Crowns
A dental crown restores the appearance and function of a damaged tooth. Dr. Ritchie may recommend a pediatric dental crown for your child if they have one or more teeth that are severely chipped, cracked, or decayed.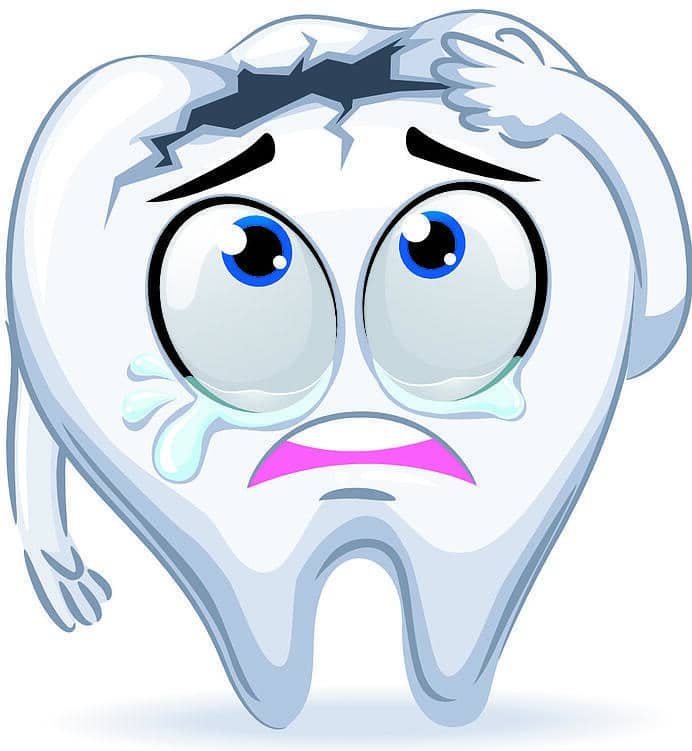 Benefits of Pediatric Dental Crowns:
Protect a weak tooth from breaking
Hold a cracked tooth together
Cover and support a damaged or decayed tooth
Cover a severely discolored tooth
Restore a broken tooth
Also, dental crowns are often used as part of pulpal therapy to preserve the remaining tooth structure.
Once treatment is complete, your child should continue routine brushing and flossing.
For more information or to request an appointment, contact Tyler Pediatric Dentistry.