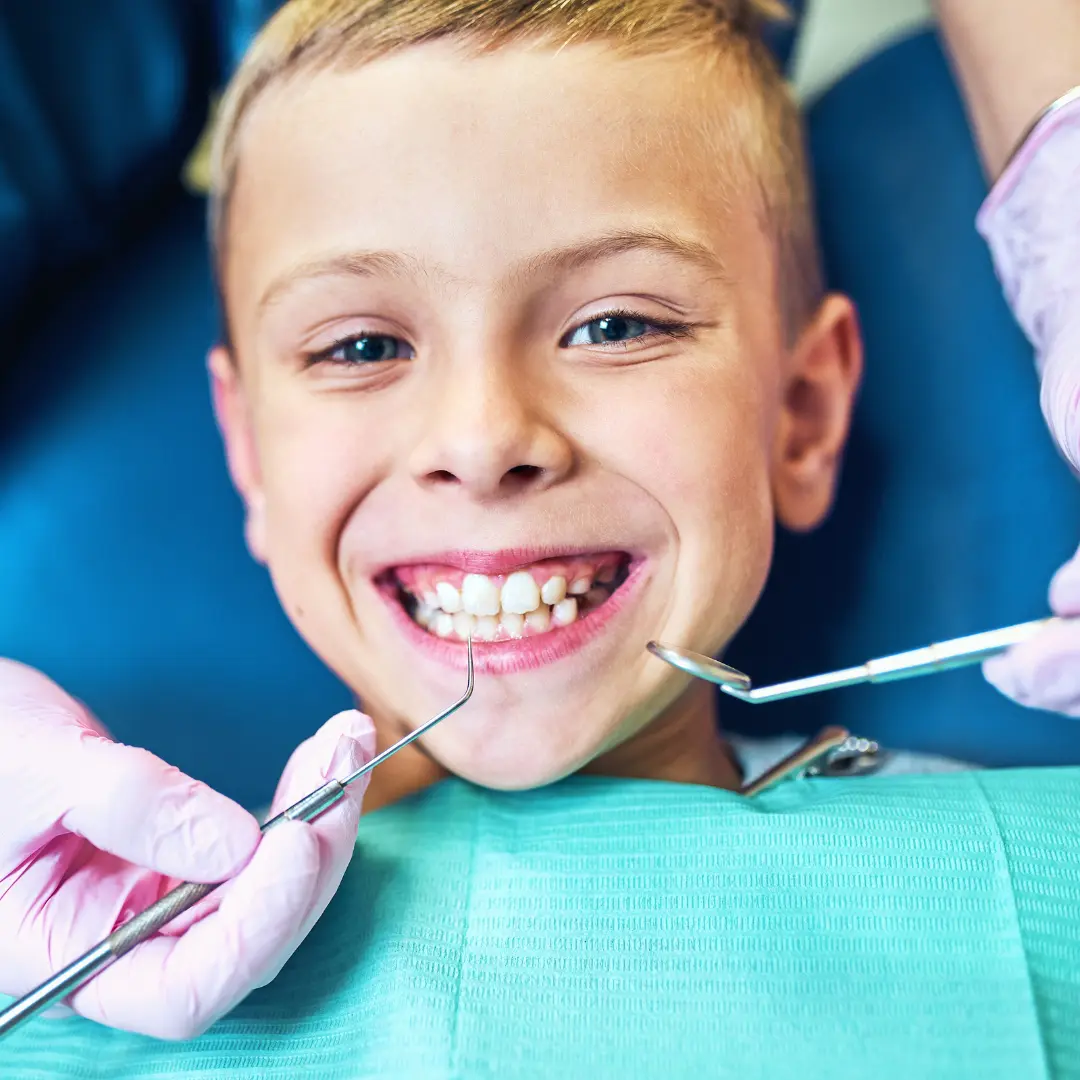 Tyler Pediatric Dentist
Whenever possible, we provide dental solutions that preserve and protect your child's teeth However, if a tooth has been damaged too extensively to be saved, we may recommend an extraction. Your child's safety and comfort are our highest priorities throughout their treatment.
First, your child will be given an anesthetic to reduce discomfort. This will allow their mouth to remain numb throughout treatment and for a few hours beyond. Next, Dr. Ritchie will gently extract the tooth from your child's mouth. We may place a gauze pack on the extraction site to limit bleeding and allow a blood clot to form. This helps to promote the natural healing process.
Before you leave, we will provide you with instructions for caring for the extraction site as it heals. Please ask us if you have any questions or concerns about your child's extraction. Contact our pediatric dentistry for more information.