Pediatric Dentist in Tyler, TX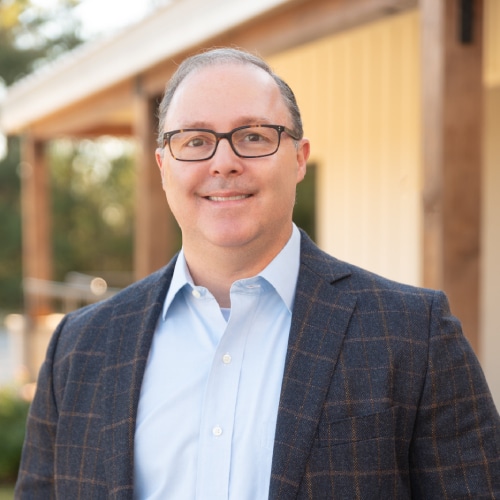 Dr. Ritchie is a pediatric dentist in Tyler, Texas. He is excited to bring his care and passion for children's dental health to this community and make a real difference!
Dr. Donald Ritchie is a native of East Texas, from the small community of Grand Saline. He earned his bachelor's degree from Centenary College of Louisiana. He continued his education and earned his Doctorate of Dental Surgery from the University of Texas Health Science Center at San Antonio Dental School, where he remained through his Pediatric Dentistry Residency.
Dr. Ritchie is Board Certified by the American Board of Pediatric Dentistry (ABPD) and a Fellow of the American Academy of Pediatric Dentistry. He is a Diplomate of the ABPD and holds membership in the College of Diplomates of the ABPD He holds additional credentials in treatment of younger children, those with special needs, and kids who are medically compromised.
Dr. Ritchie founded Tyler Pediatric Dentistry to provide parents and children with excellent dental care in a safe and fun environment. He firmly believes that every child can have a healthy mouth with the proper guidance and education. Dr. Ritchie's goal is to have a positive influence on the total health and well-being of our patients.
Outside the office, Dr. Ritchie is active in his church and local non-profit organizations. He enjoys traveling, spending time with family and friends, kayaking, tennis, biking, and jogging.
Dr. Ritchie maintains membership in the following professional organizations:
American Academy of Pediatric Dentistry
Diplomate of American Board of Pediatric Dentistry
College of Diplomates of ABPD
Southwestern Society of Pediatric Dentistry
Texas Academy of Pediatric Dentistry
American Dental Association
Texas Dental Association
East Texas Dental Society