Pediatric Dentist Tyler
Meet Marcelle
Office Manager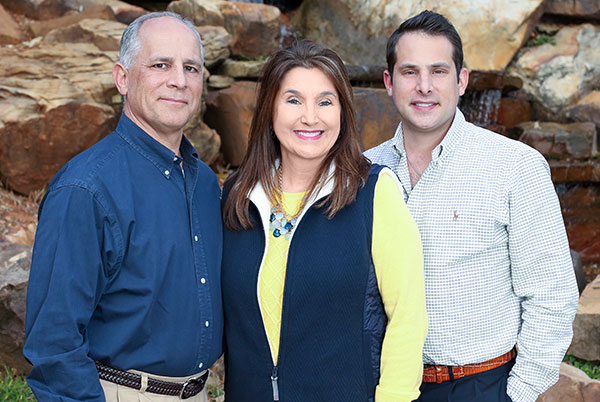 Marcelle has more than 35 years of experience, both as a Dental Assistant and a dental Office Manager. She loves helping patients. Marcelle believes that it is crucial for parents to understand their child's treatment needs and costs. She tries to help every family find the financial plan that will ensure their child's great oral health.
Outside of work, Marcelle enjoys spending time with her husband Kevin and son Ryan. They are members of Lanes Chapel. Marcelle enjoys baking, working in her yard, and spending time with family and friends.
---
Meet Nancy
Receptionist / Registered Dental Assistant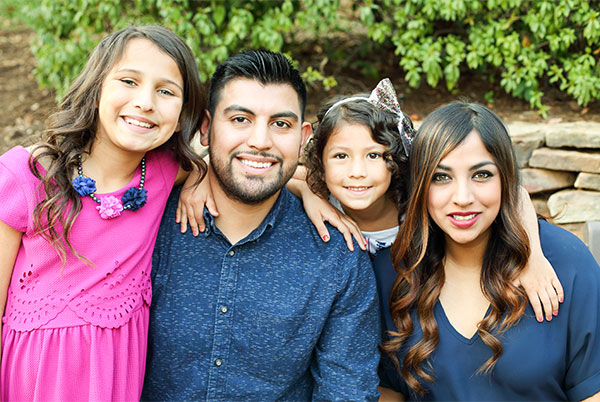 Nancy is a bilingual Registered Dental Assistant with more than 10 years of experience in pediatric dentistry. She holds certifications in coronal polishing and pit and fissure sealant, which she uses to help our young patients.
Nancy enjoys getting to know our patients and build relationships with them and their families. She says that pediatrics is truly where her heart is. Nancy enjoys coming to work every day and seeing all the sweet smiling faces of our patients.
Outside the office, Nancy loves spending time with her husband Joseluis, their two beautiful daughters, and their son Julian. Together, they enjoy spending time outdoors, traveling, and watching sports.
---
Meet Laura
Registered Dental Assistant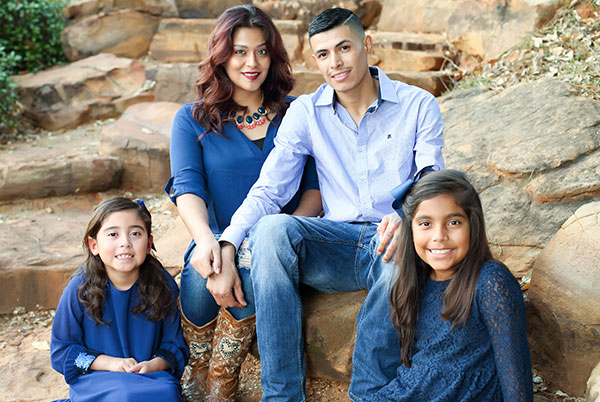 Laura trained as a Registered Dental Assistant at Tyler Junior College. She went on to obtain her Coronal Polishing license and to become Pit and Fissure Sealant certified. Laura has more than 5 years of experience in dentistry.
Laura chose dentistry because she enjoys seeing children grow and progress to have a good experience in the dental office. She loves building strong relationships and educating families. Laura believes in treating each patient with care that is tailored to their individual needs. She works to create a warm, friendly environment where she can help to foster the development of each child who visits.
When not at work, Laura enjoys spending time with her daughters and family. She loves being actively involved in her church and community.
---
Meet Lyra
Registered Dental Hygienist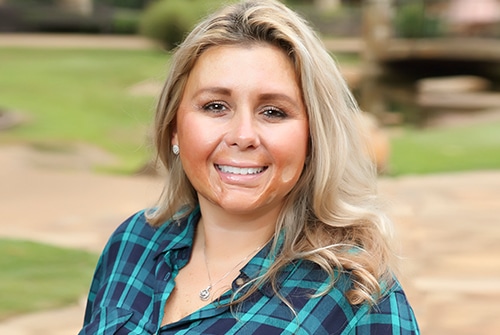 Lyra has over 6 years of general practice experience. She began her education at Del Mar College before graduating Magna Cum Laude from Texas Woman's University.
Lyra never had the opportunity to visit a dentist as a child. Going for the first time as an adult was intimidating, but she had such a good experience with her dental hygienist that it put her on the path to where she is today. She recognizes that every patient is unique, and seeks to get to know all of her patients to learn how she can better serve them and their needs. As was true in her life, one person can make a difference.
Lyra is a proud Veteran of the U.S. Air Force. She is married with three boys. A kid at heart, she loves spending time with her family roller skating, going to amusement parks, and more.
---
Meet Jazmine
Certified Dental Assistant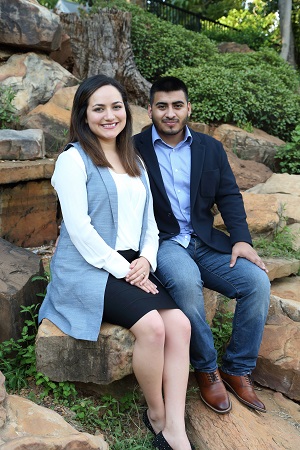 Jazmine is one of the newest additions in our office. She graduated the Certified Dental Assistant program from Tyler Junior College, as well as receiving her Associate's degree. She has completed the requirements for coronal polishing, placement of sealants, and nitrous oxide. She started out as an intern with us and quickly fell in love with our office and our patients. She hopes to gain enough knowledge to continue her dental career and achieve her Bachelor's in Dental Hygiene.
She enjoys spending time with her family, her nieces and nephew, her boyfriend, and traveling. She enjoys assisting and getting to help kids throughout their dental experience!
---
Meet Kellie
Financial Coordinator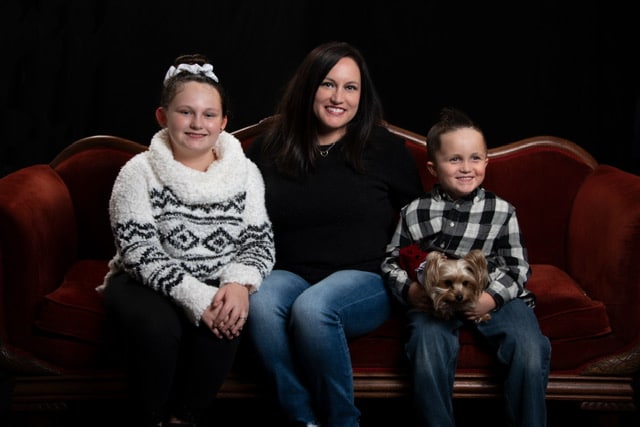 Kellie began her career as a dental assistant and then transitioned to an administrative position. She currently works at our front desk and handles the finances at the end of your visit. She loves interacting with our patients and their families. She also enjoys working with the staff here because everyone is so wonderful, patient, kind, and helpful. 
She has two wonderful children and a dog named Mr. Bo Jangles. They are members of Cross Brand Cowboy Church. In her spare time she loves spending time with family and friends. She also likes riding mountain bikes, playing tennis, hiking, and any other outdoor activity. She loves to travel and explore new places. Road trips are her favorite.
---
Meet Sascha
Insurance Coordinator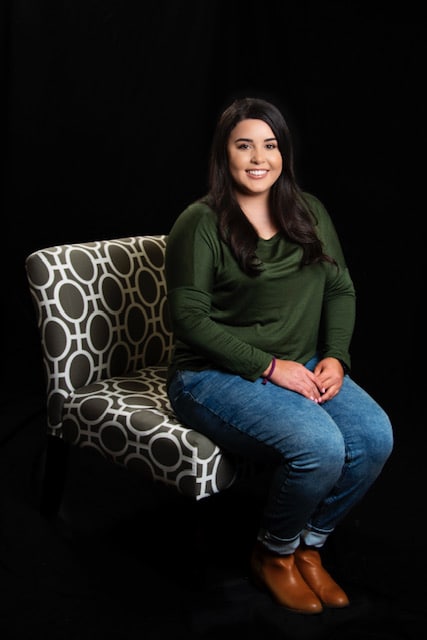 Sascha graduated from the Dental Assisting program at Tyler Junior College in 2018. Soon after graduating she became the Insurance Coordinator for our office. She enjoys being able to help our patient's navigate their insurance benefits and make sure their children have a great experience at our office. 
Sascha loves spending time with her family and friends especially when it involves anything competitive. In her spare time she loves watching movies at home, enjoys listening to live music, and loves spending time on the beach. 
---
Meet Jamie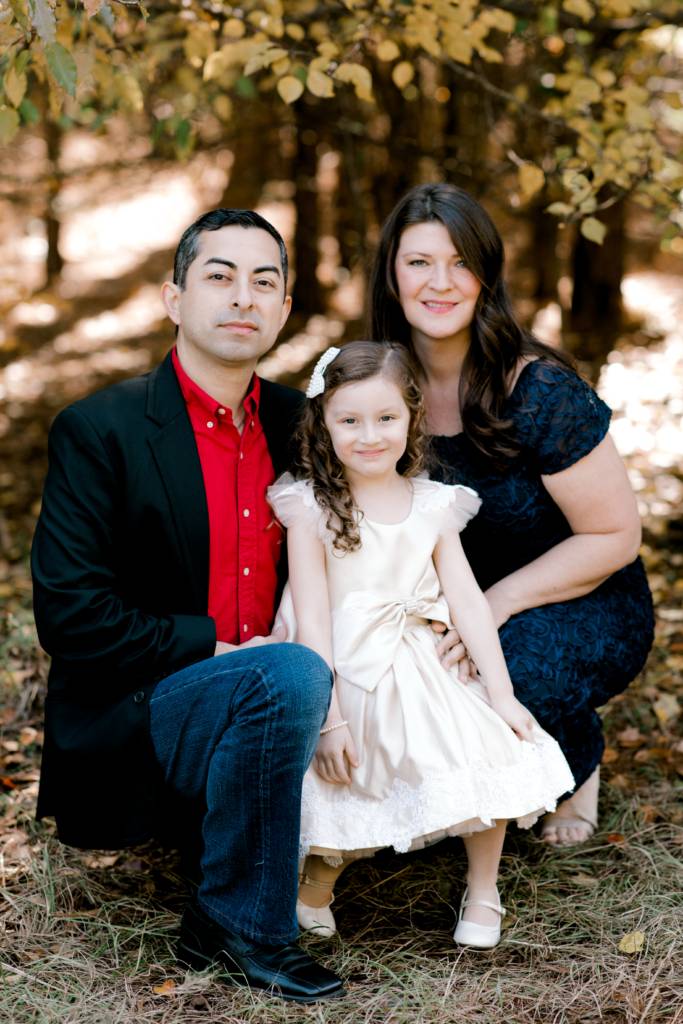 Jamie is a Tyler native who completed her education at Tyler Junior College where she graduated, Magna Cum with a Bachelors of Science in Dental Hygiene. Jamie has been a practicing Dental Hygiene since 2011. She takes great pride in her work and uses a gentle approach when promoting oral health. In her free time, Jamie enjoys reading, cooking, and spending time with her family.